フリーランスのお仕事でお請けした年賀状デザインです!

A design of a New Year's card I painted in Photoshop for one of my freelance commissions.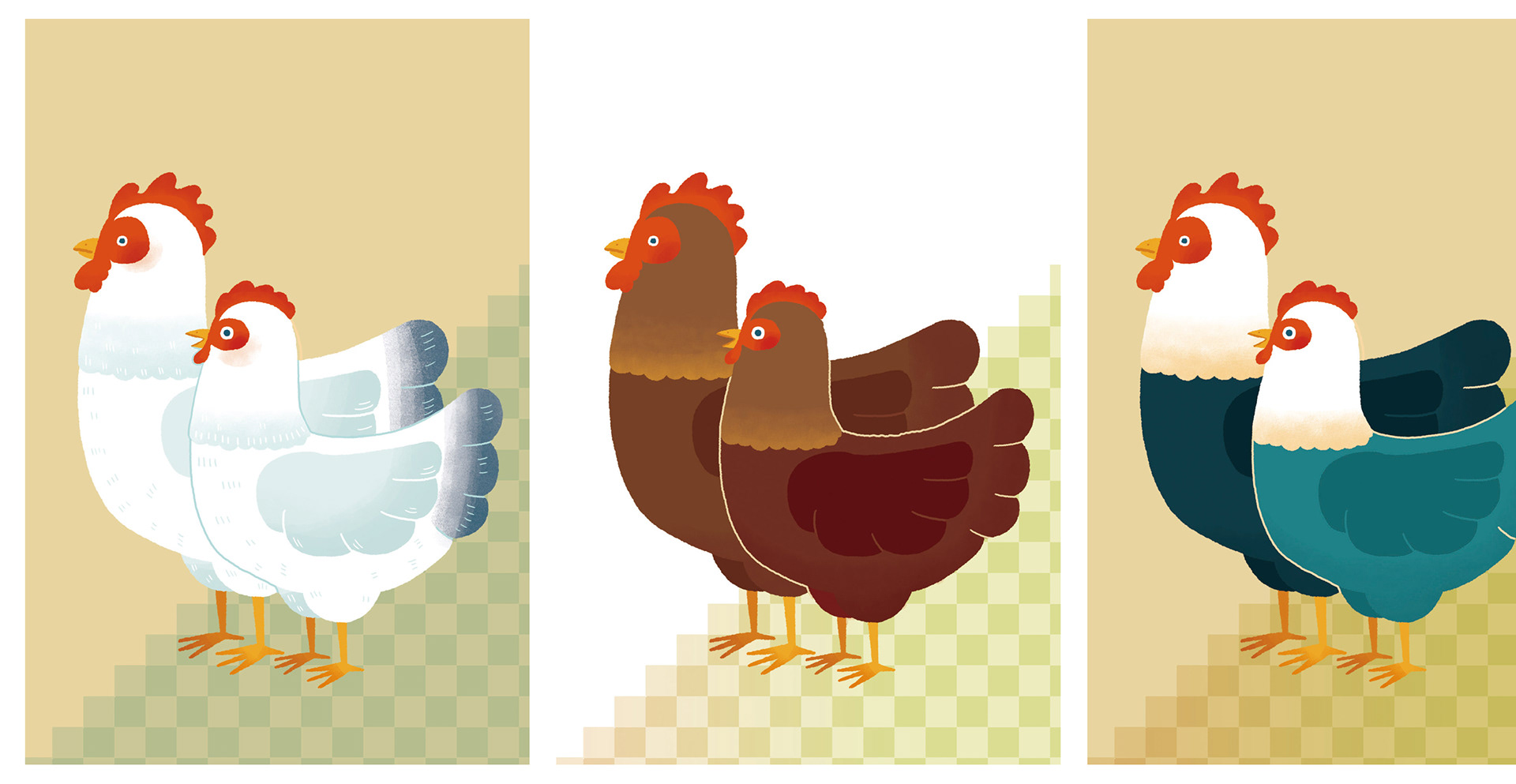 メイキングの動画です!※クライアントさんに許可をもらっています。
今回は下書き→塗り→背景→ディテール→文字と工程が多め。
デザイン会社に勤めていた頃は雑誌に載せる年賀状デザインの
This is the process video. *with client's permission.
This time the process was quite long: sketch → flat colors → background → details → custom lettering. 
While I was working full time in a design studio we where doing a lot of New Year's card commissions so I'm used to this process! 
来年の年賀状やグリーティングカードなどのデザイン制作も御請していますので、
お気軽にご連絡ください!→

kana@tekumushi.com